What should I do if my child has symptoms?
Should your child display any symptoms, please keep your child at home and seek a PCR test as soon as possible. Should the result please positive, follow advice from NHS track and trace. Should the result be negative, as soon as your child is well enough to attend school, they are welcome to return.

What should I do if a house member is has tested positive?
Should anyone in your household test positive, anyone under the age of 18 or who have had a double vaccination may continue to carry on their daily routines, unless showing symptoms.

We would advise during this time, to continue using LFT to assess if you are asymptomatic.

All parents are currently advised to continue sending their child into school, if no symptoms are observed. This could be via another family member or a friend if possible. If you are unable to send your child into school, please phone our admin team, and we will seek to support however we can.

Will I be told if someone in the class has tested positive?
Whenever we have a positive case in school, we will inform public health. We will then send a letter informing parents that a positive case has been recorded in the school and to remain vigilant. Unless directed by public health, a class will remain open for all children following this.

Should I still be testing ?
Absolutely – LFT tests are a great way of checking any individual is not asymptomatic. These tests can be ordered on line: Testing for coronavirus (COVID-19) – NHS (www.nhs.uk)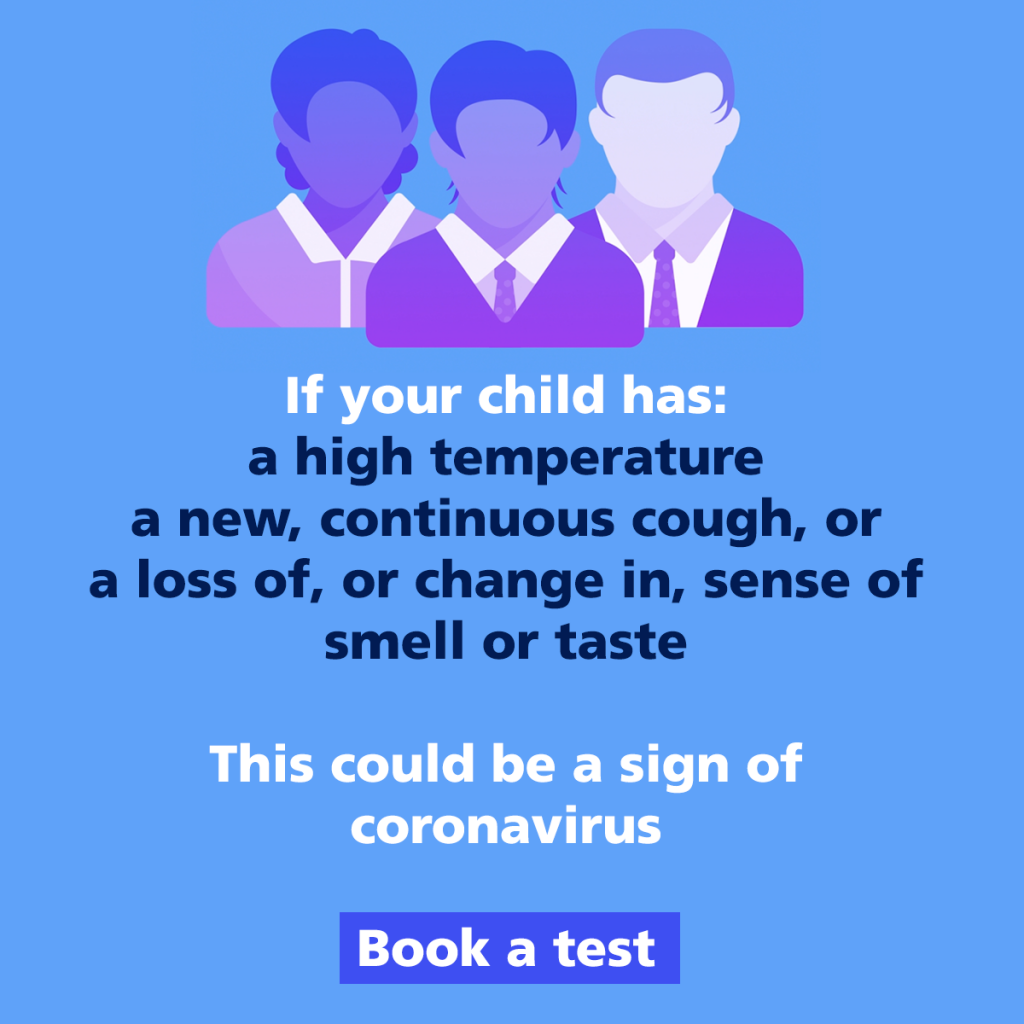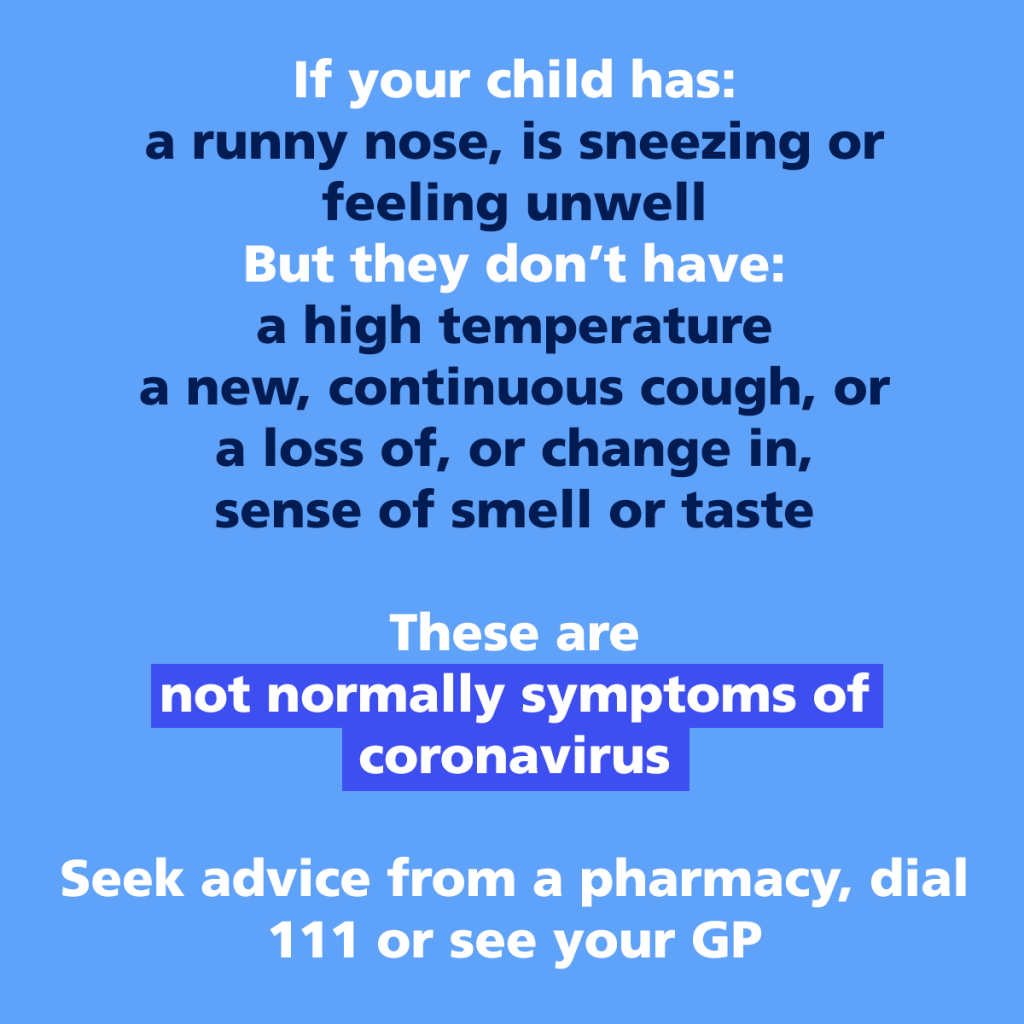 Government Information- What parents need to know about returning to school this Autumn.
If you are using a home testing kit, please see the following video and guidance documents.
Instructions for using home test kits with your child
To locate the nearest priority post box for sending home testing kits please use this link
For details of the planned spend of the Covid catch up funding click here.
For details about claiming Covid financial support, click here.
What to do if you are a parent / carer who has Covid-19 and is self isolating and cannot transport your child to school:

In line with the latest Government COVID-19 guidance, if you are a parent/carer self-isolating with COVID-19, your child can still attend school if they do not have symptoms. They should also have a PCR test as soon as possible.
If you cannot transport your child to and from school because you are self-isolating, here's what to do
First ask a trusted friend or family to take the child to school.
Depending on the child's age, please consider using a reputable transport/taxi company if you cannot ask friends or family – speak to your school if you require assistance to cover the cost for this.
If can't do either of the above please let the school know by emailing/phoning, and we will try to help. Please remember that if your child tests positive for COVID-19, they are legally required to self-isolate.