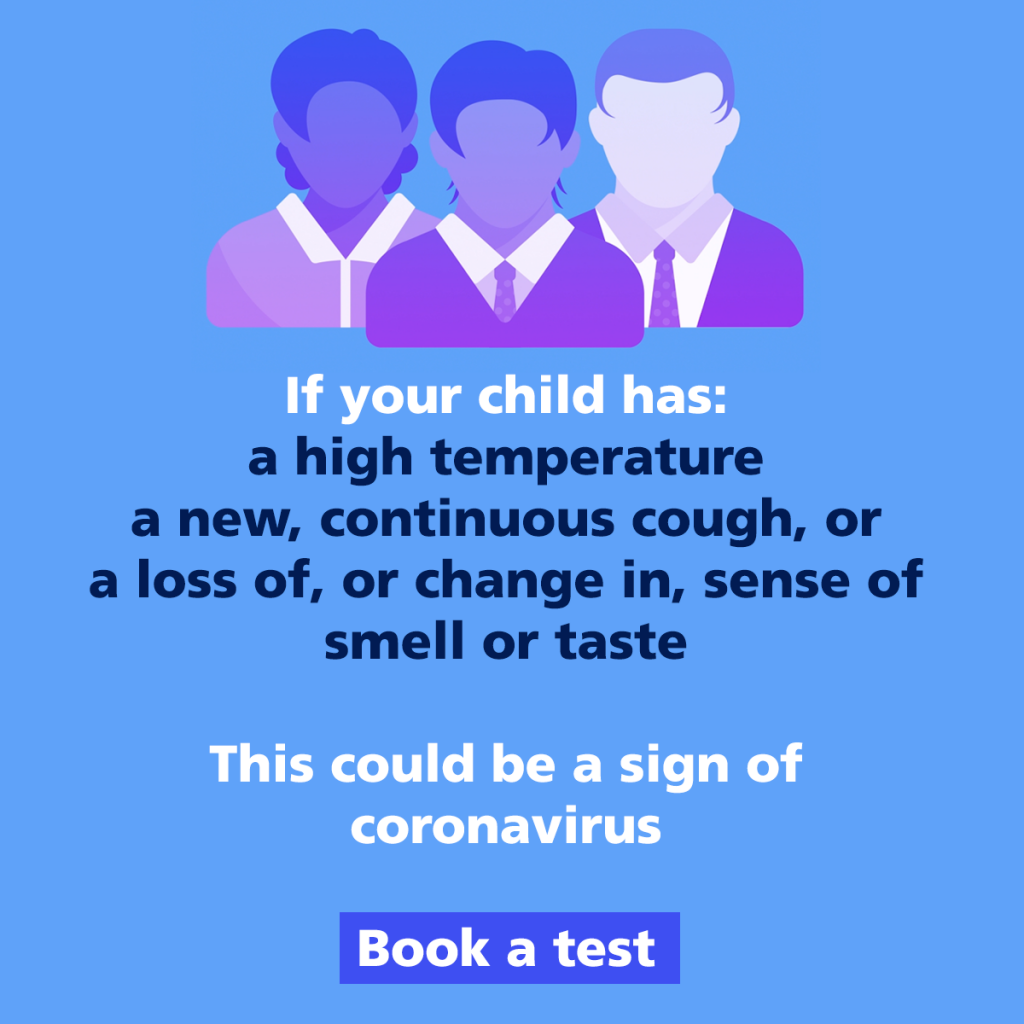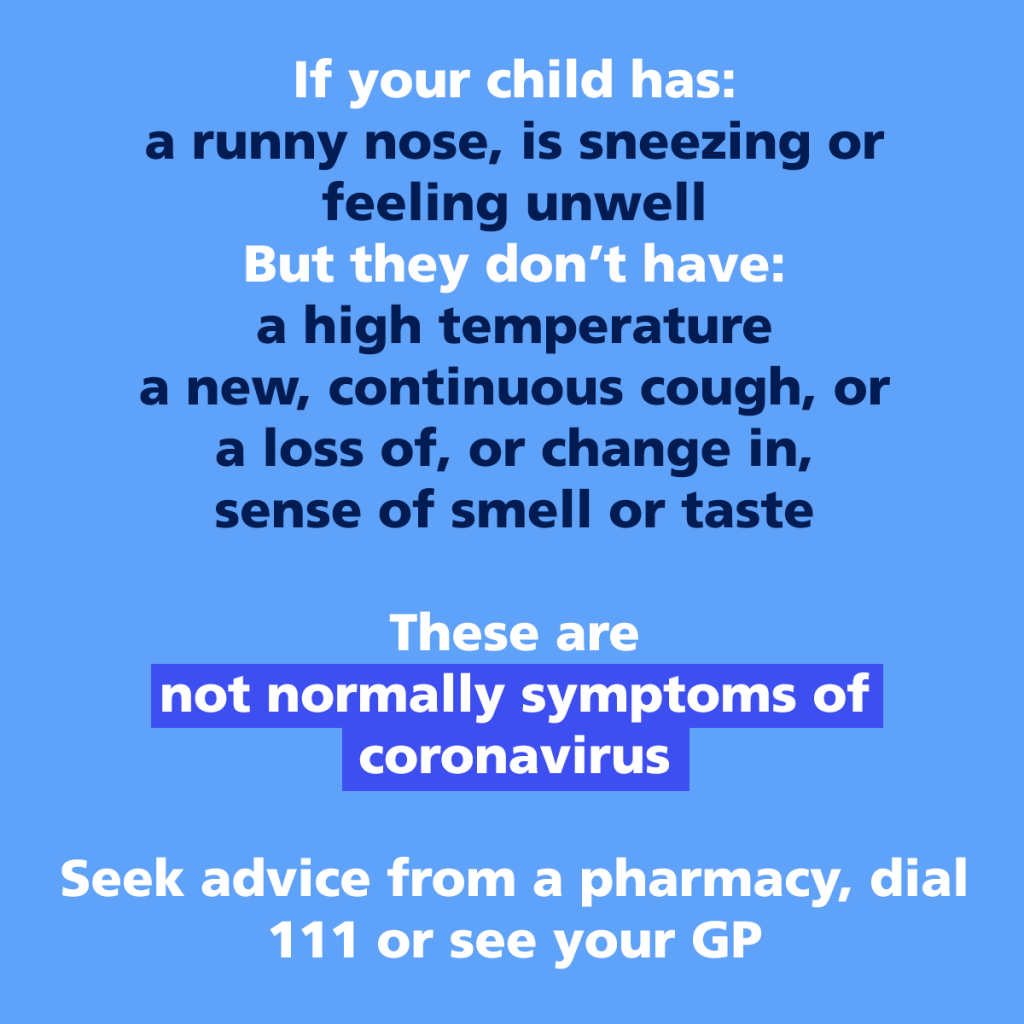 What to do if my child has symptoms.
Government Information- What parents need to know about returning to school this Autumn.
If you are using a home testing kit, please see the following video and guidance documents.
Instructions for using home test kits with your child
To locate the nearest priority post box for sending home testing kits please use this link
For details of the planned spend of the Covid catch up funding click here.
For details about claiming Covid financial support, click here.