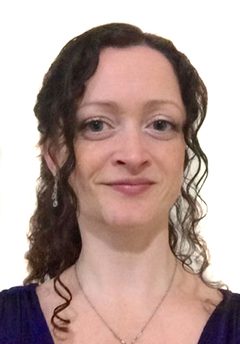 Jennie Wright
I am a passionate supporter of The Oaks Federation, both as a parent and for the last five years as a Governor. I became Chair of Governors in 2020. I have three children, who have either attended or will attend The Oaks Federation schools. I work as a Director of Technology and I am a Trustee for the KFC Foundation, who are focused on giving vulnerable children a better start in life. Previously I was Chair of Copythorne Pre-School.

I feel a close affinity to the Christian ethos and believe this support to the curriculum is a brilliant way to help guide our children to be the best they can be. My focus as Chair is to ensure the Federation is supporting every child and helping them to achieve his or her full potential while having fun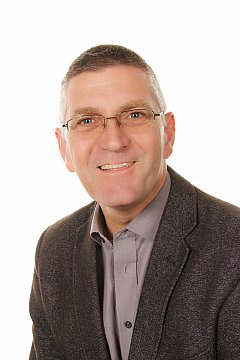 Steve Trevett
I have been a governor for over 10 years, initially at Copythorne and then for the federation as a whole. When I started governing, my eldest child was at the school and, now that he and his sister are both at Hounsdown, they both look back at their time there with affection. The federation has been a great benefit to both schools and it has been interesting and encouraging to see how all the schools have developed over the last few years. I currently serve on the resources committee which oversees the federation's finance and personnel issues. Employment wise, I work for a well known insurance company as a Loss Control Surveyor.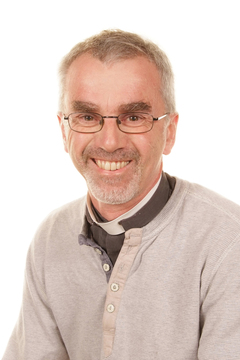 Revd John Reeve
I am Team Vicar at St.Matthew's Netley Marsh and Priest in Charge at St. Mary's Copythorne. On the Governing Body I attend the School Improvement Committee and the Christian Ethos Committee. In my parish work I also spend time in Bartley CE Junior School and Hazelwood Infants. I meet many families from the community in the many baptism services I take as well as the extensive ministry in weddings and funerals. In my spare time I play tennis and football regularly with an occasional game of cricket in the summer. I am also a yoga enthusiast. I love being a learner myself, and it's great being part of a team of schools which are so engaged with providing a fun, stimulating and imaginative curriculum.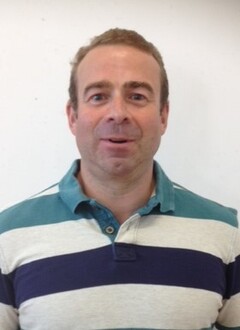 Ian Hopkin
I became a Foundation Governor in 2015, after my son had completed 3 very happy years in Netley Marsh school. In my association with the Federation, I have been very impressed with the ethos and values of the schools and am committed to helping ensure that all children continue to receive a very high standard of education in a safe, fun and nurturing environment. I am married with 3 children and work as a manager within a global IT company. In my spare time I help support the Netley Marsh Beaver Scout group as well as learning Karate and cycling regularly in the New Forest.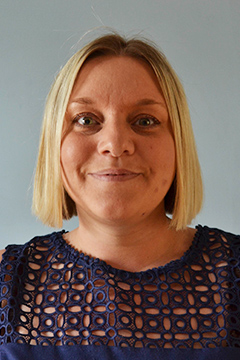 Francesca Mahon
I became a parent Governor in January 2015 and am now a co-opted governor.  I have three children, all of whom attended Netley Marsh Infant school.  My children thoroughly enjoy all aspects of school life.  I believe the federation provides a wonderful environment for children to learn and feel safe.  I wanted to make a contribution and represent the views and concerns of the parents.  I am a Children's nurse and am interested in the health and wellbeing of our children.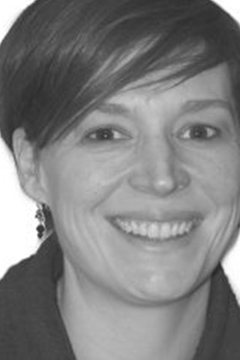 Nick Newman
I was appointed as Foundation Governor in November 2016 providing a connection between St Mary's Church and the Federation. I currently work part-time as an independent consultant in the Charity, Housing and Social Care sectors. I am married with 3 young children all of whom do, or will, attend one of the schools in the Federation. I currently serve on the school improvement committee and wish to ensure that the high standards of education, along with the community and Christian ethos which runs through the Federation schools, continue and develop.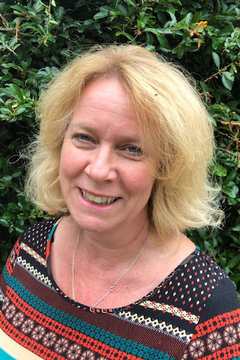 Christine Chapman
Having moved to the New Forest in 2017 I became a Foundation Governor, following a period as parent/foundation governor at my previous Children's School in Surrey for 8 years. I have four grown up children who are now all taking steps in their first careers. I currently work as Business Development Manager for Historic England, using my love of Heritage, but have spent the last 20 years of my professional life supporting families through work with Early Help and Children's Services at local government level, as Business Development Director for Home-Start Hampshire and as a Family Links National trainer. I am keen to use both my professional and personal experiences to support children and their families in my local community to ensure that children have a positive experience of their school years both academically and emotionally and become confident resilient individuals.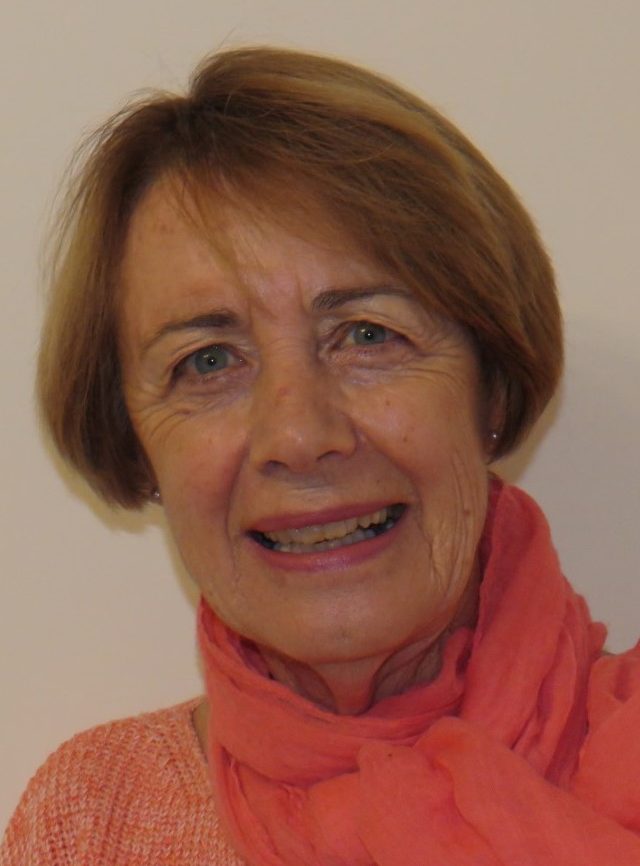 Pat Godwin
As a member of St Matthew's church I became a Foundation Governor in October 2018 and am part of the Federation Improvement sub committee.
Following a career in teaching in Surrey and Hampshire I'm keen to use my professional experience in helping to ensure that all children in our three schools are able to access the best possible start to their educational and social development. My interests include art history, church activities, volunteering with the Minstead Trust and yoga.
Therese Biddlecombe

Mat Bowen

Paul Burnish

Christine Chapman

Pat Godwin

Ian Hopkin

Francesca Mahon

Nick Newman

John Reeve

Steve Trevett

Jennie Wright